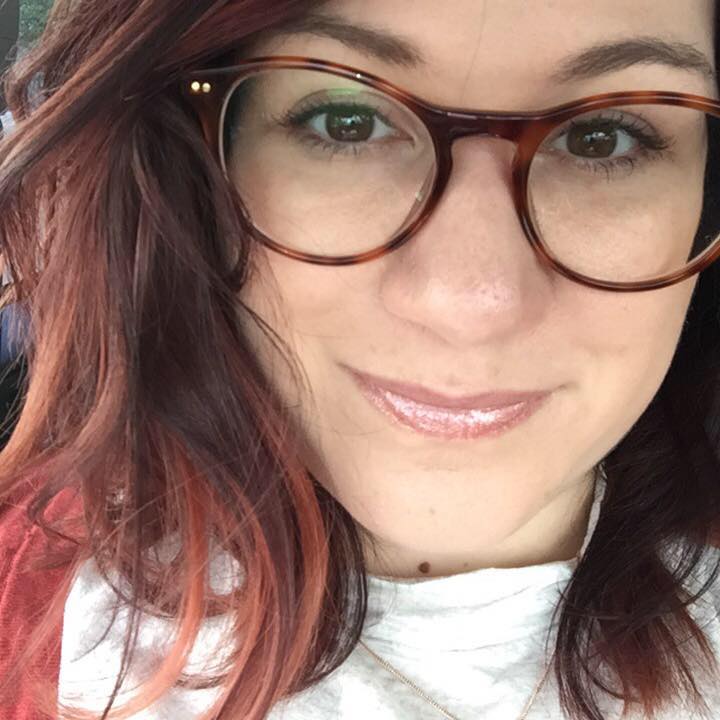 I am an emerging contemporary artist practising in Hobart, Tasmania. I completed a Bachelor of Fine Arts at the University Tasmania in 2015, majoring in Photography. I went on to complete my Honours in 2017 where I focused on non-objective watercolour art.
As a process-based artist, I explore how non-objective, colour-field watercolour drawings on paper express my emotional psyche through the layering of highly-pigmented watercolours. My work is highly minimalistic and plays with colour, framing and scale.
For examples of my work please see my art gallery or visit my Instagram or Facebook pages.
Currently represented by Gallery by Joshua. Currently on show at Top Gallery, Salamanca, until January 31 2019. Please see the Salamanca Arts Centre event or Facebook event for more information.